Screen Acting Foundation
Being an actor for the big screen is a dream and will always be a dream for most of us. If you believe in yourself and would like to know more about acting, enrol today, as we guarantee you will enjoy every moment.
Details :
Mon - Wed | 10am - 4pm | 3 Days
£25.00/hour
ABOUT THE COURSE
Acting classes + screen acting courses. Study and learn acting at London2bollywood acting school. Acting lessons and screen acting classes during the day.
Course Level: Beginners and Intermediate.
Key Benefits of taking this course:
London2bollywood Diploma
How to convince an agent
Professional Tutor
Build your own screen acting confidence
Acting for TV techniques
Acting for Film techniques
Screen acting Audition Techniques
Screen acting Improvisation techniques
How to read and choose a good script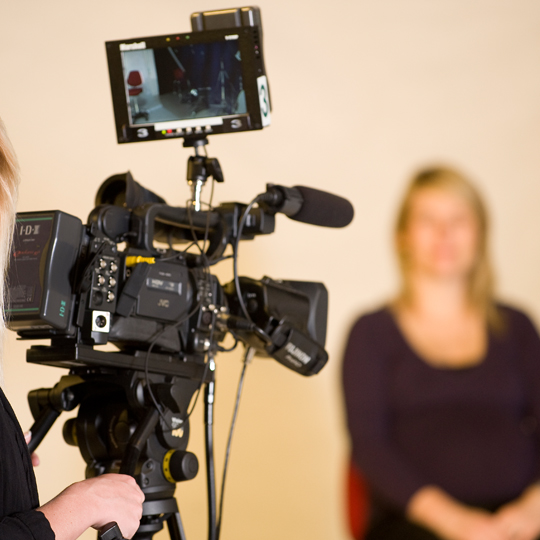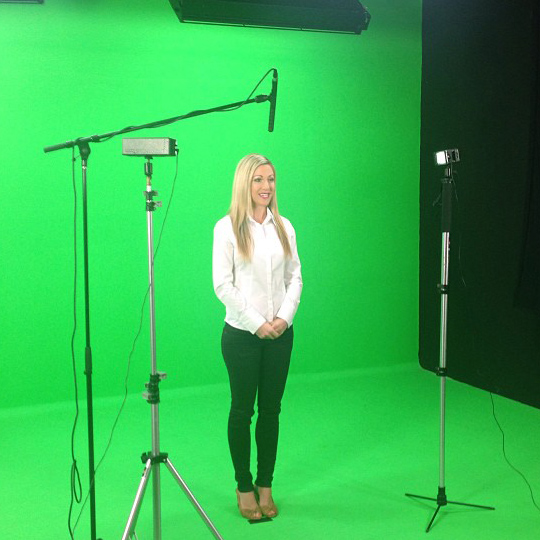 What happens during the TV Presenter Course
Realise your screen acting talent, refresh your mind and focus your creative acting ability. The Screen acting for beginner's course will inspire you to become an actor. An opportunity to engage in practical screen acting workshops, learning and practising various screen acting techniques to help you realise your screen acting ambition.
Course Outline:
Body language awareness.
Voice projections for actors.
Facial energy.
Movement for actors.
Camera techniques for screen acting.
Improvisation for screen actors
Screen acting confidence building.
Once you have completed the screen acting course, you will receive London2bollywood Acting for Film + TV Diploma.