Screen Acting Master class
Refresh your mind and stimulate your soul. Explore acting; understand more about who you are and how the public perceive you. Gain confidence in all aspects of acting for Film & Television and create a powerful acting show reel.
Details :
Mon - Fri | 10am - 4pm | 5 Days
£25.00/hour
ABOUT THE COURSE
Join an acting workshop at the London2bollywood screen acting school. Acting Course full of Screen Acting lessons + Acting technique. Learn how to act now.
Course Level: Beginners and Intermediate.
Key Benefits of taking this course:
London2bollywood Diploma
Practical Acting experience
Screen Actors show reel
Professional Tutor
Build your own Screen Acting confidence
Camera Technique for Screen Actors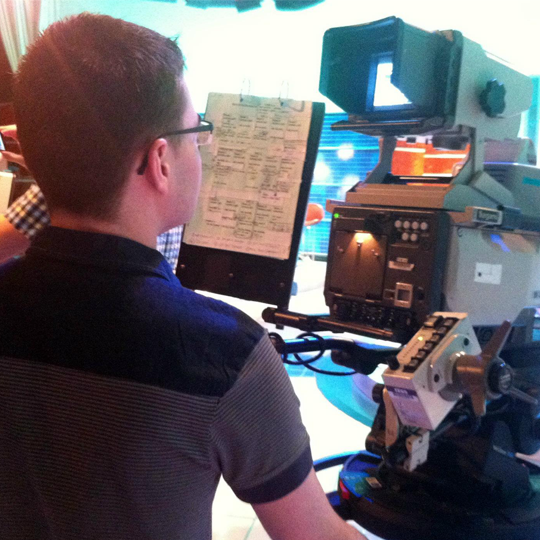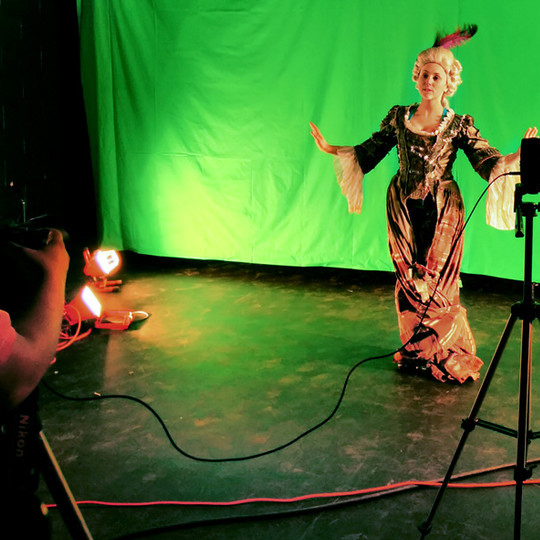 What happens during the TV Presenter Course
Grow your screen acting confidence and improve your own personal screen acting performance. Knowing who you are and the style of screen acting you can perform is one of the main reasons why aspiring actors attend the screen acting foundation diploma course.
On Thursday and Friday, each student will shoot two scenes in the studio with a professional crew and make-up-artist.
Course Outline:
Body language awareness.
Voice projections for actors.
Facial energy for Actors.
Screen Acting Movements.
Camera techniques for Screen Actors.
Improvisations for Screen Actors.
How to read Acting scripts.
Screen Acting Audition Techniques.
Screen Acting Rehearsal Techniques.
once you have finished the Acting Master class, you will receive London2bollywood Screen Acting Diploma + Acting Show reel.