Screen Acting Introduction
Get inspired to act and revitalise your soul. Acting is an addictive hobby that can turn into a lucrative career. Enrol today and explore your creative talent. 100% self-satisfaction guaranteed.
Details :
Monday | 10am - 4pm | 1 Day
£25.00/hour
ABOUT THE COURSE
Take an acting class introduction workshop at the London2bollywood screen acting class for beginners. The acting introduction class will grow your acting ability.
Course Level: Beginners and Intermediate.
Key Benefits of taking this course:
London2bollywood Diploma
Practical experience
Professional Tutor
Improved Confidence for actors
Acting for TV techniques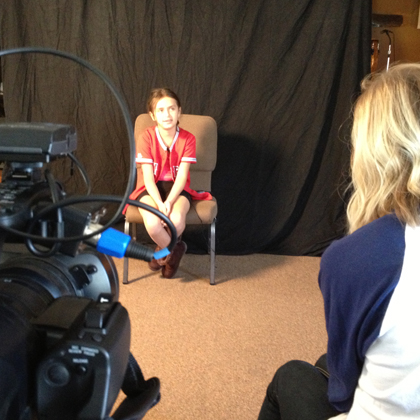 What happens during the TV Presenter Course
Enrolling on the Acting for TV course will help you understand who you are and how you can develop your acting Talent further. Gain confidence and improve your screen acting expression. Please note that week 4 is (one whole day) from 9.30am - 4pm, this is for filming of your show-reel, make-up and general preparation for your TV presenter show-reel.
Course Outline:
Acting for TV
Voice Over for Scene Actors
Body Language for actors
Working with the Acting script
TV Camera Acting Techniques
Improvisation for Screen Actors
Method Acting
Once you have finished the Acting introduction class, you will receive a London2bollywood Acting for TV Diploma.