TV Presenter Part-Time Saturday
As a budding TV Presenter anything can happen, the way you look, the way you dress, the way you speak, all has a dramatic impact on how people feel about you.
Details :
Saturday | 1pm - 4pm | 4 weeks - £25.00/hour
ABOUT THE COURSE
Take a TV presenter course to become a professional TV presenter. Learn how to present in front of the camera. TV Presenter Lessons, courses. Make a show reel.
Course Level: Beginners and Intermediate.
Key Benefits of taking this course:
London2bollywood Diploma
TV Presenter Practical experience
Professional Tutor
TV Presenter show reel
TV Presenter camera techniques
Voice Over techniques for TV Presenters
Interview skills
How to write good TV Presenter links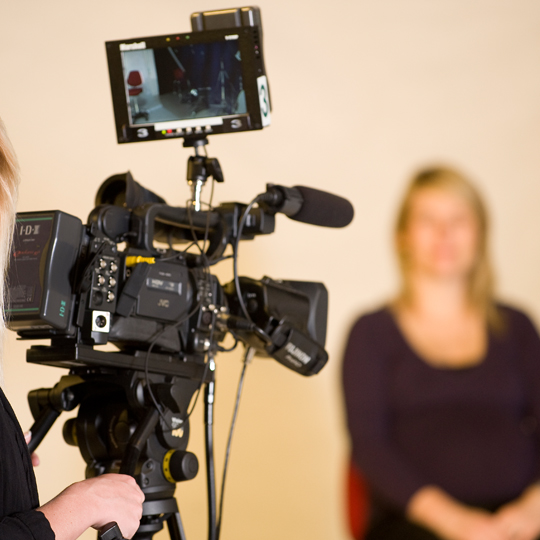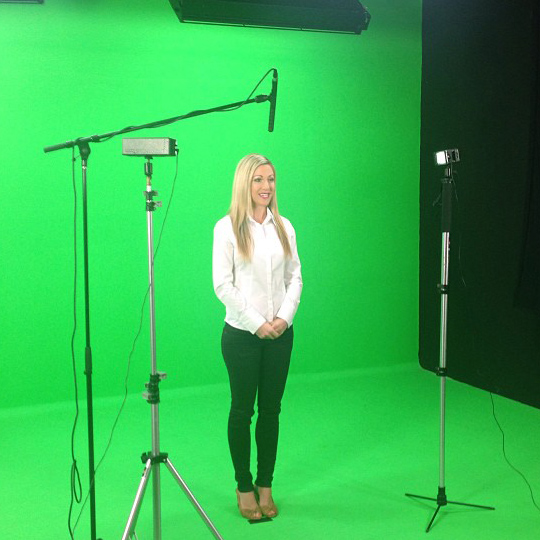 What happens during the TV Presenter Course
each week builds your confidence and slowly but surely become a confident TV Presenter ready for the industry? The TV presenter course is an excellent opportunity to learn and experience from professional TV presenters who are motivated in helping you become a TV presenter. Make your unique show reel with London2bollywood and learn most important TV Presenter Techniques. Please note that week 4 is (one whole day) from 9.30am - 4pm, this is for filming of your show-reel, make-up and general preparation for your TV presenter show-reel.
Course Outline:
A guide on how to write presenter scripts.
A look at personality, style and general show presentation.
Interviewing, Presenting and Reporting Techniques.
Tips on how to get the best from your voice.
Advice on how to break into the TV industry.
Create a professional TV presenter show reel.
Once you have completed the TV Presenter course, you will receive a London2bollywoodTV Presenter Diploma and TV Presenting Show reel